Created. Not Made.
When Martin Luther had enough of the corruption and spectacle of the Catholic church, he didn't just complain. He wrote a formal dispute, went to the church, and nailed the damn thing to the door. And others followed him.
At Black Abbey, we say cheers to that. It's our inspiration for a process that's 600 years in the making. It's the reason we bestow our handcrafted beers on all who've been exalted by the revelation. Above all else, it's our calling. These are beers born out of defiance, brewed with conviction, and quaffed by fellow devotees.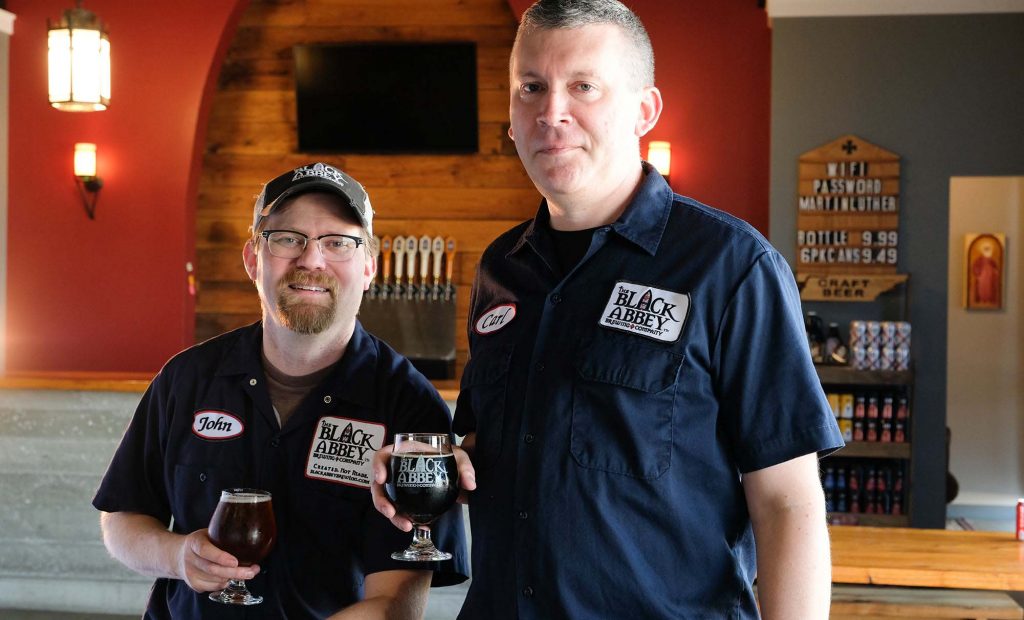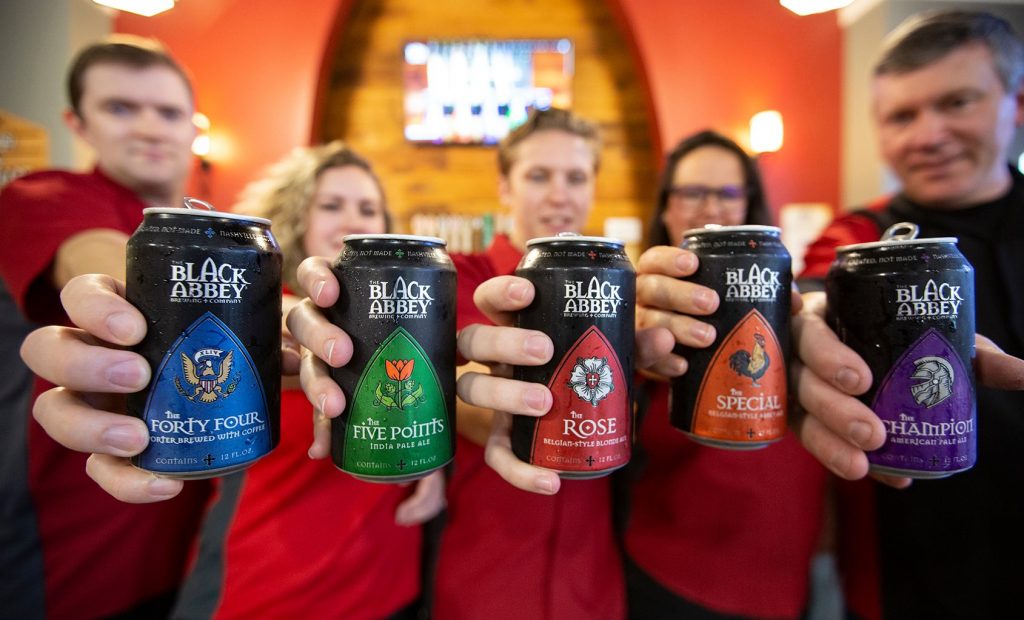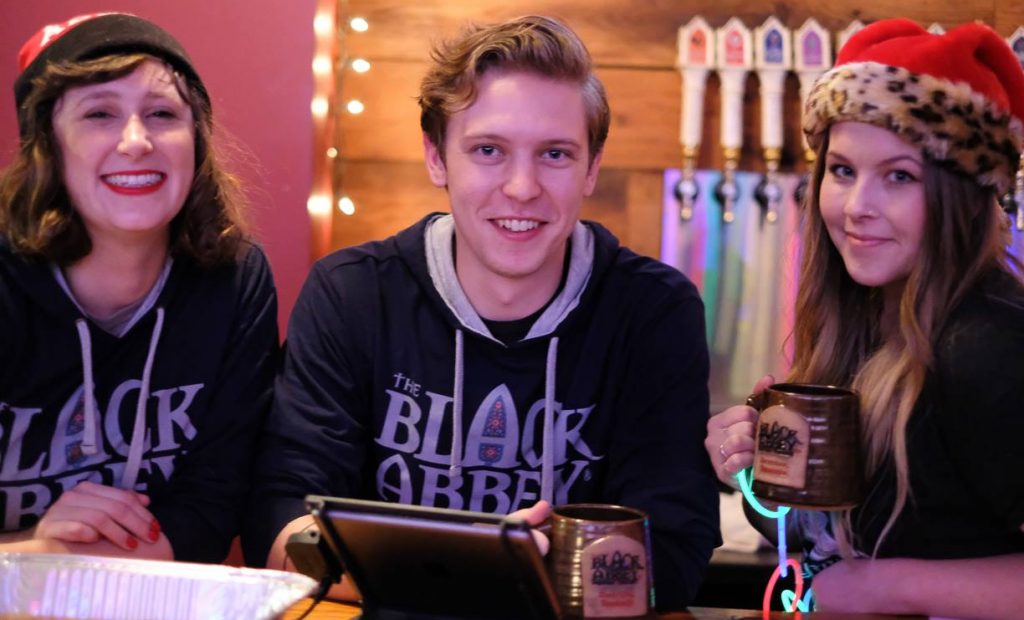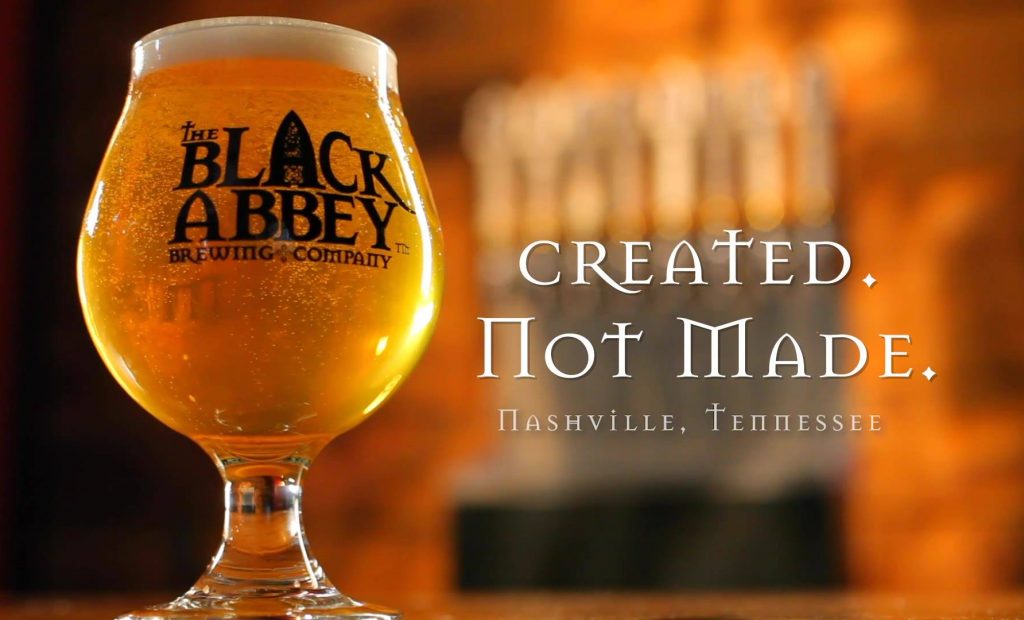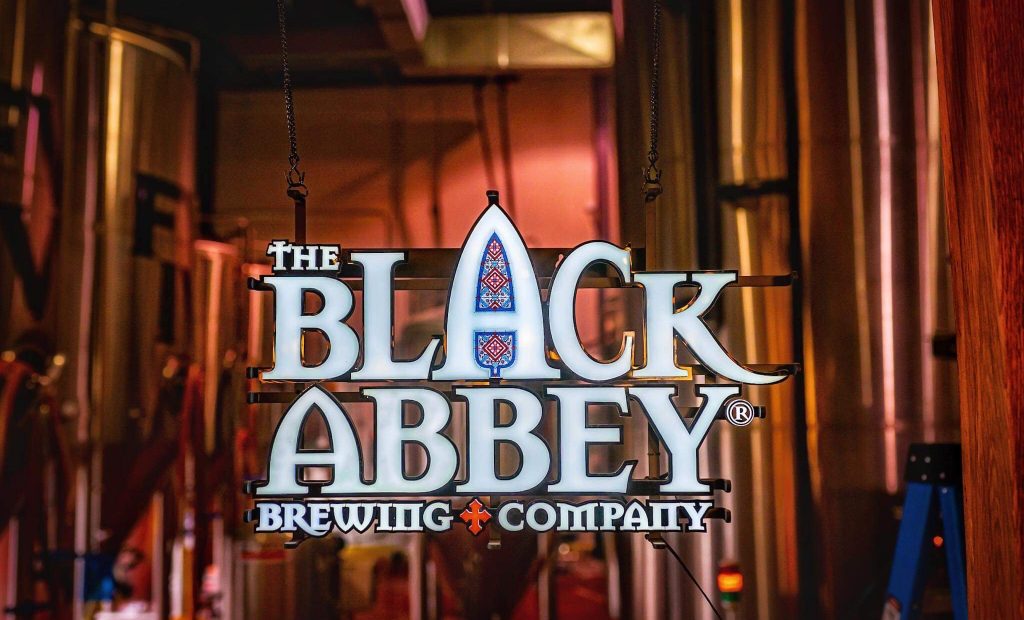 Beertender/Barback
Job Type: Entry Level Position with Room for Growth/Competitive Hourly Pay
Are you outgoing, genuine, and quick to smile? Can you remain positive and creative under pressure? Do you enjoy the idea of talking craft beer for a career? If so, Black Abbey Brewing would like you behind the sticks. We have a seven year long stand with the Nashville community and are looking for someone to help support our community and team.
Our ideal candidate will be self-motivated and outgoing, cooperative and collaborative, positive and disciplined. They will be responsible for optimizing guest experience, assessing and meeting patrons' needs, and understanding craft beer while working as part of a small, cohesive team.
Expect to work 2-4 shifts per week, averaging about 12-28 hours. We are looking forward to receiving your application. Thank you!